Fragrantica
Erinnerung: Verlosung unserer Überraschungspäckchens!
12/22/16 02:07:10
von: Stefanie Jähn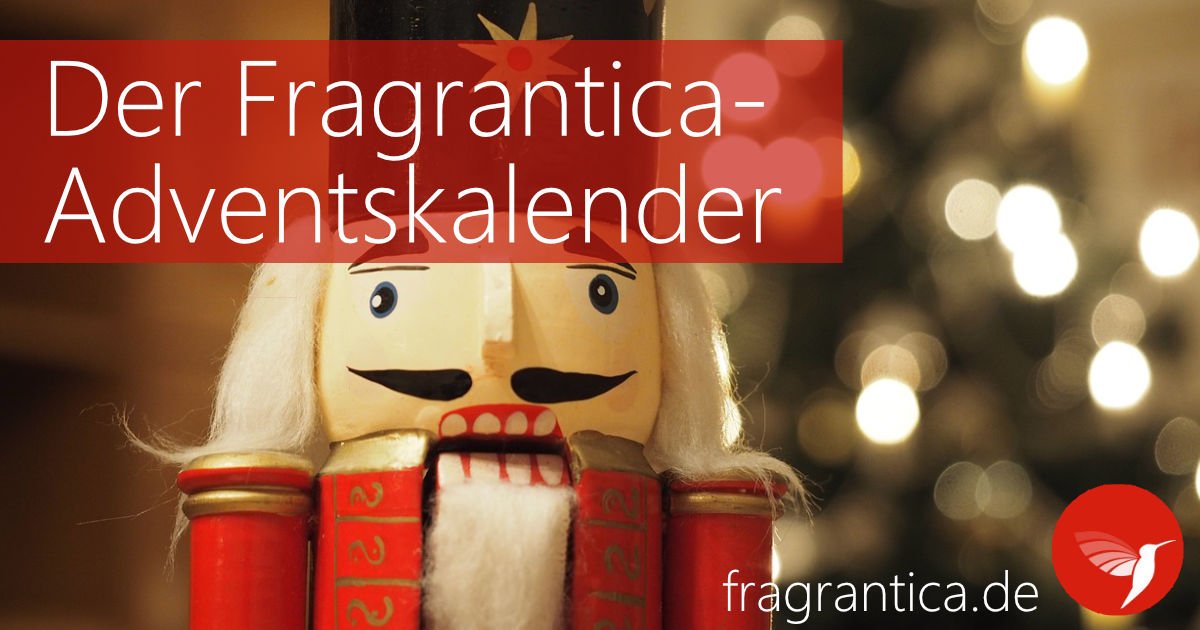 Zu gewinnen gibt es ein Überraschungspaket! Ein kleiner Tipp: Es kann von Vorteil sein, wenn ihr eure Duftvorlieben angegeben habt, also verseht eure "Liebe ich" "Mag ich" "Mag ich nicht" Düfte am besten mit einem entsprechenden Häkchen.
Um an der Verlosung unseres Überraschungspaketes teilzunehmen, genügt es unter dem Verlosungsartikel einen Kommentar zu hinterlassen!
Heute Abend werde ich um 20.00 Uhr MEZ nach dem Zufallsprinzip einen Gewinner auslosen und dann zusammen mit dem Inhalt des Überraschungspaketes bekannt geben.
Viel Glück!!!
| | |
| --- | --- |
| | German Editor, Writer, Translator for Fragrantica since 2014. Sniffing her her way through life since 1980. Computer Scientist by training, Parfumista by heart; not a collector but striving for a minimal collection. Perfume is both curse & passion for her- being HSP. She's spending a major part of the day hiking in mud & grime with her dog, hence a taste for clean & fresh fragrances. Cured vanilla phobic, fruity-floral despiser, pen&paper roleplay gamer, avid reader, and a geek. |
Fügen Sie Ihren Kommentar hinzu.
Wenn Sie ein Mitglied der Online Parfum-Community werden, können Sie Ihre eigenen Beiträge hinzufügen.